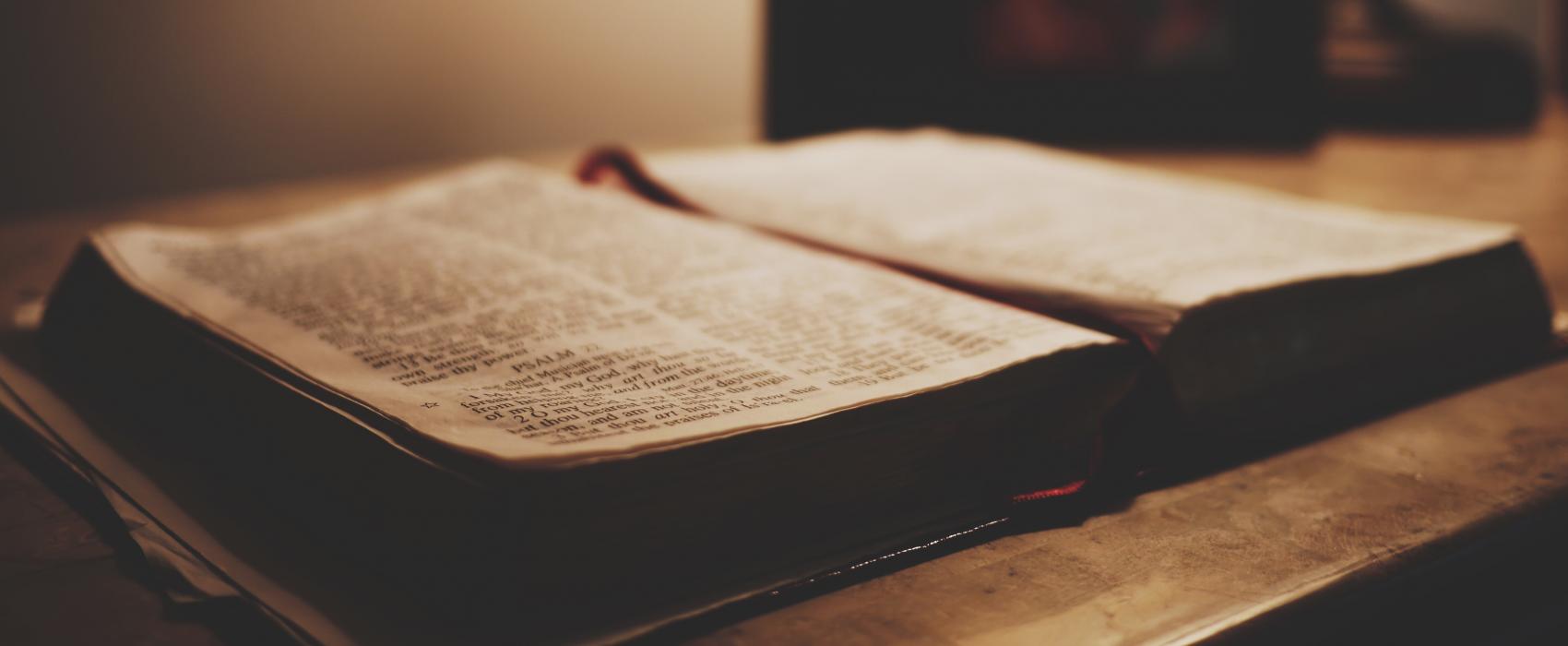 About Nebraska United Methodist Foundation
About Nebraska United Methodist Foundation
The Nebraska United Methodist Foundation prides itself on being able to provide many services and financial tools to the Nebraska churches, ministries and members of the Great Plains Conference. From church grant opportunities to seminarian scholarships to free estate planning seminars, we work to help the United Methodist people of Nebraska on many different levels.
The Foundation is set to host its second Lunch and Learn, a series of events that welcomes pastors...
Read More >
The Kansas Area and Nebraska United Methodist Foundations invite all pastors of the Orders and...
Read More >
The Foundation is pleased to announce that the application season for its New Start/New Faith...
Read More >
Meet the team behind the Foundation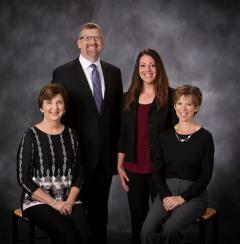 The Nebraska United Methodist Foundation feels blessed to serve you and your church. As your parner in ministry, we want you to know who you are working with. From left to right in the photo, you will see Marci Logsdon, Director of Finance; Rev. F. Matt Fowler, Director of Stewardship; Jackie Urkoski, Executive Director; and Christy Bousquet, Administrative Assistant. Please reach out to us for any resources or tools you may need and thank you for allowing us to serve you.