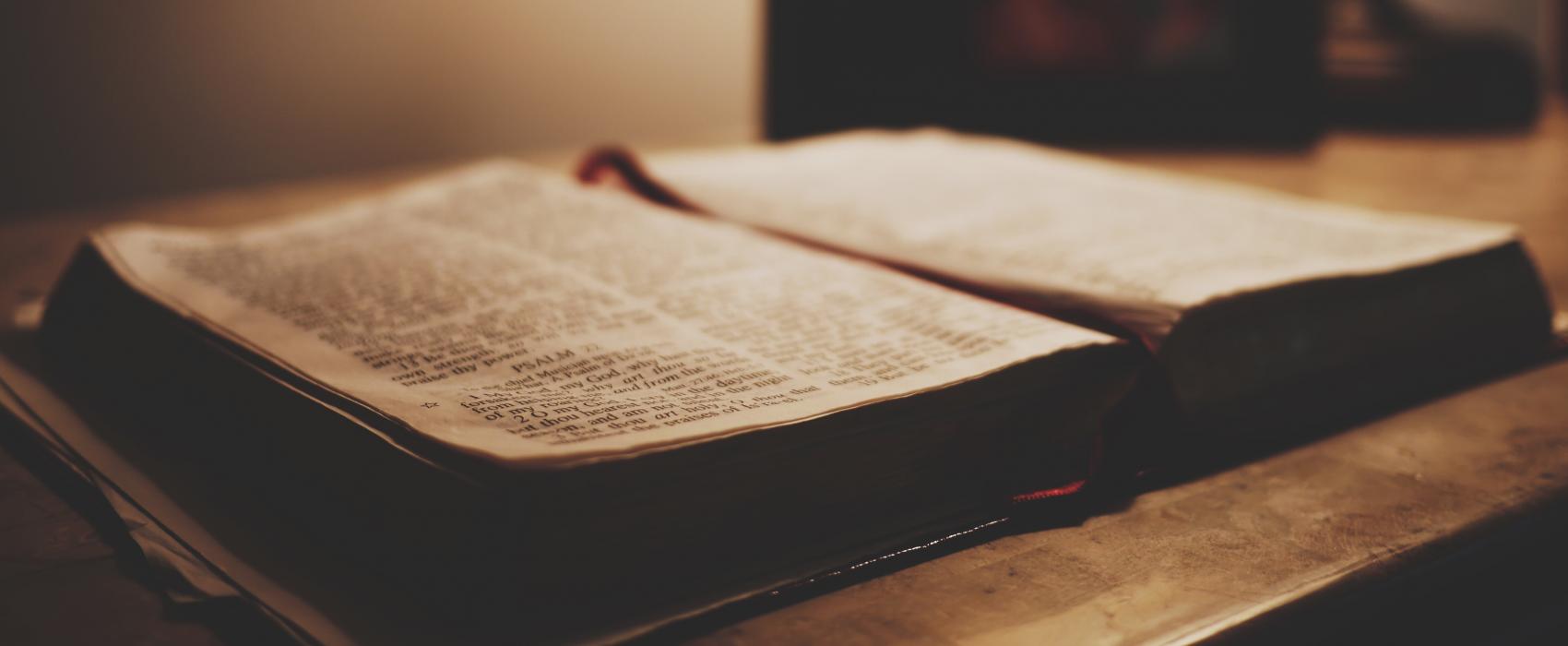 About Nebraska United Methodist Foundation
About Nebraska United Methodist Foundation
The Nebraska United Methodist Foundation prides itself on being able to provide many services and financial tools to Nebraska churches, ministries and members of the Great Plains Conference. We would be honored to become 'Your Partner in Ministry.'
The Foundation is pleased to announce a new program to support local pastors. Through this new and...
Read More >
The Foundation would like to share COVID-19 Resources with you and your church. We will be updating...
Read More >
The Foundation has taken steps to ensure that we do our part in limiting the spread of COVID-19...
Read More >
Meet the team behind the Foundation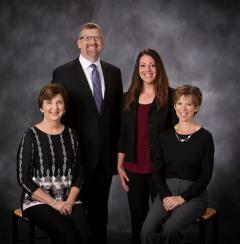 The Nebraska United Methodist Foundation feels blessed to serve you and your church. As your parner in ministry, we want you to know who you are working with. From left to right in the photo, you will see Marci Logsdon, Director of Finance; Rev. F. Matt Fowler, Director of Stewardship; Jackie Urkoski, Executive Director; and Christy Bousquet, Administrative Assistant. Please reach out to us for any resources or tools you may need and thank you for allowing us to serve you.
There are currently no events scheduled. Please check back soon!