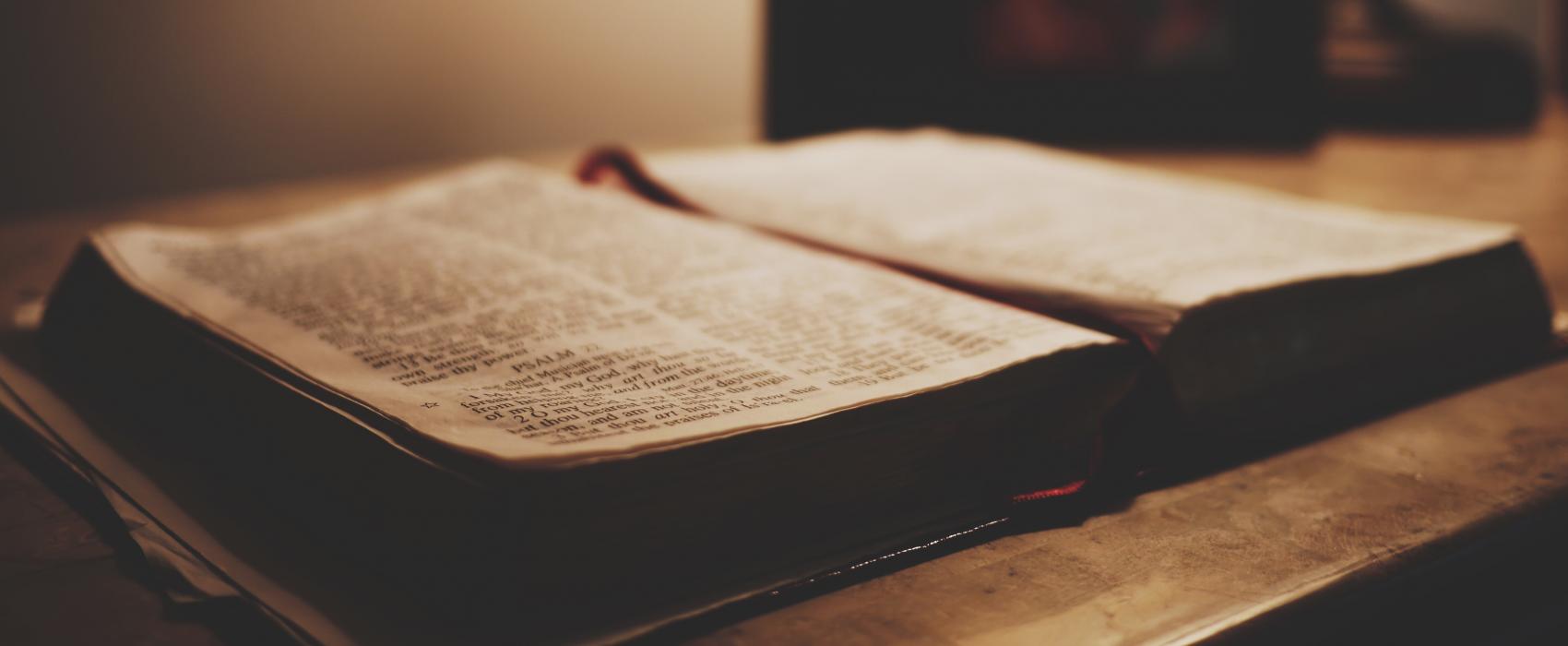 About Nebraska United Methodist Foundation
About Nebraska United Methodist Foundation
The Nebraska United Methodist Foundation prides itself on being able to provide many services and financial tools to the Nebraska churches, ministries and members of the Great Plains Conference. From church grant opportunities to seminarian scholarships to free estate planning seminars, we work to help the United Methodist people of Nebraska on many different levels.
Ministry Grants: Grow your ministry! The Nebraska United Methodist Foundation is pleased to...
Read More >
We are pleased to partner with the (Lincoln) St. Mark's UMC Foundation again this year to help...
Read More >
The Nebraska United Methodist Foundation is pleased to announce that over $37,000 is available to...
Read More >
Meet Board of Directors Chair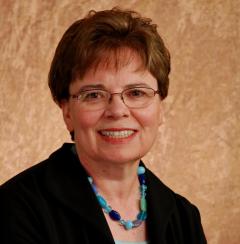 Dr. Marilyn S. Moore is a member of Saint Paul United Methodist Church in Lincoln, where she serves as lay leader. She is married to Dave, who teaches in the departments of criminal justice and sociology at UNL and UNO. Marilyn spent 40 years at Lincoln Public Schools in teaching and administration, and recently retired as President of Bryan College of Health Sciences, in Lincoln.
Marilyn volunteers on many committees at Saint Paul Church and serves on the Conference Episcopacy Committee. She also volunteers at the Food Bank of Lincoln and for Lincoln's Symphony Orchestra.
In her spare time, Marilyn enjoys attending performances of Lincoln's Symphony Orchestra and other productions at the Lied Center. She appreciates music of all kinds and sings in the church choir. She enjoys reading, especially authors on spiritual development, leadership, history, social issues, and mysteries. She likes to go for walks and hikes, and enjoys being a part of the great outdoors. She also enjoys travelling and spending time with friends.
The Foundation is blessed to have Marilyn as a leader of our Board of Directors.
There are currently no events scheduled. Please check back soon!