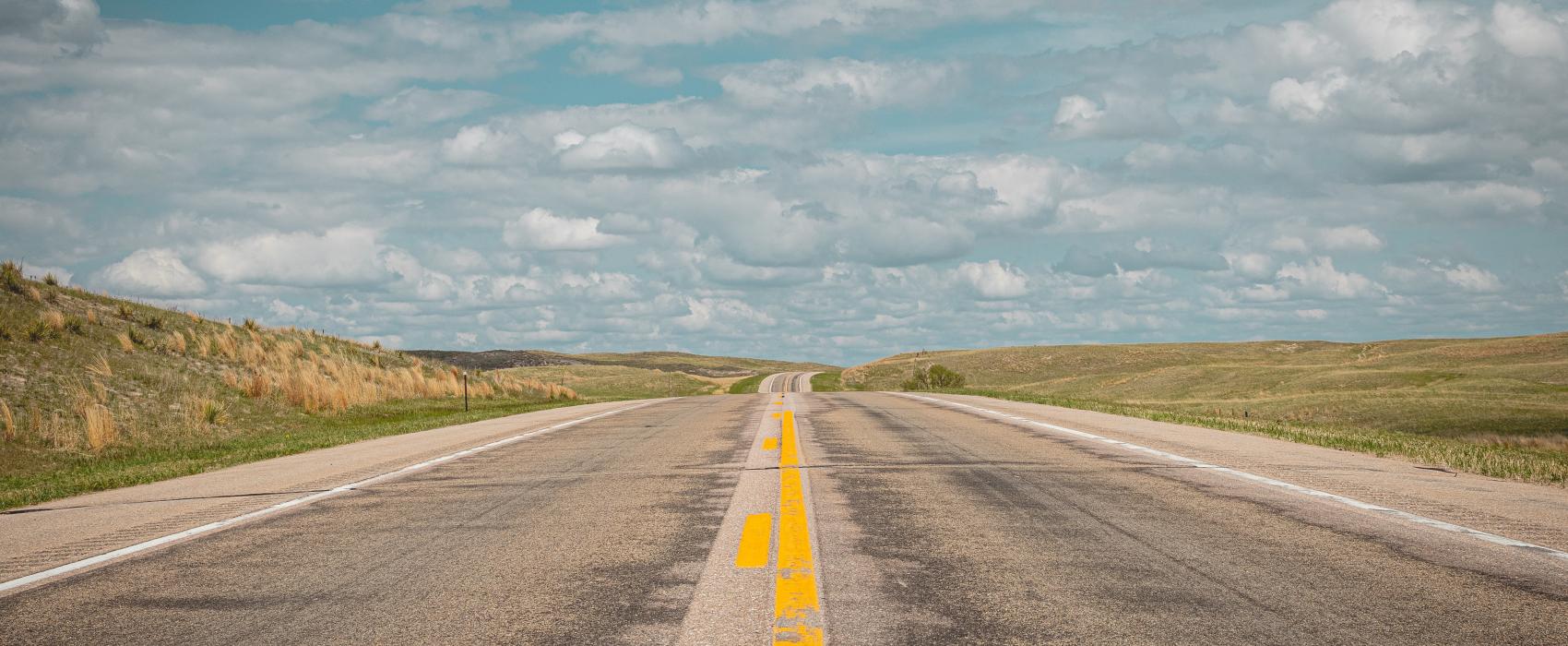 About Nebraska United Methodist Foundation
About Nebraska United Methodist Foundation
The Nebraska United Methodist Foundation provides many services and financial tools to Nebraska churches, ministries and members of the Great Plains Conference. We also serve those churches who were formerly associated with the United Methodist Church. We welcome the opportunity to serve all churches originally rooted in Methodism and look forward to continuing to be 'Your Partner in Ministry.'
If your church is moving through uncertain times and questioning what path you may take as it...
Read More >
Webinar: Budgeting and Staffing for the New Year Date: Thursday, August 25, 2022 Time: 10:00-11:30...
Read More >
For a review of our 2021 year including our financial information, please click here . Thank you...
Read More >
Your Partner in Ministry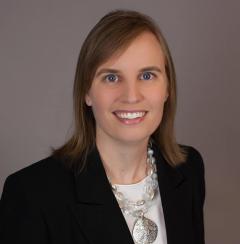 The Nebraska United Methodist Foundation is pleased to welcome Kristine Roberts to the team as Director of Stewardship. Please reach out to Kristine for any resources or tools you may need and thank you for allowing us to be 'Your Partner in Ministry.' For more on Kristine, visit here.
Throughout her childhood, Anny Kalingwishi Kapundu had devoted herself to the work of her United...
Read More >
Genevieve Margrave, known by most as Jenny, was a simple woman. For 15 years, her happiness was a...
Read More >