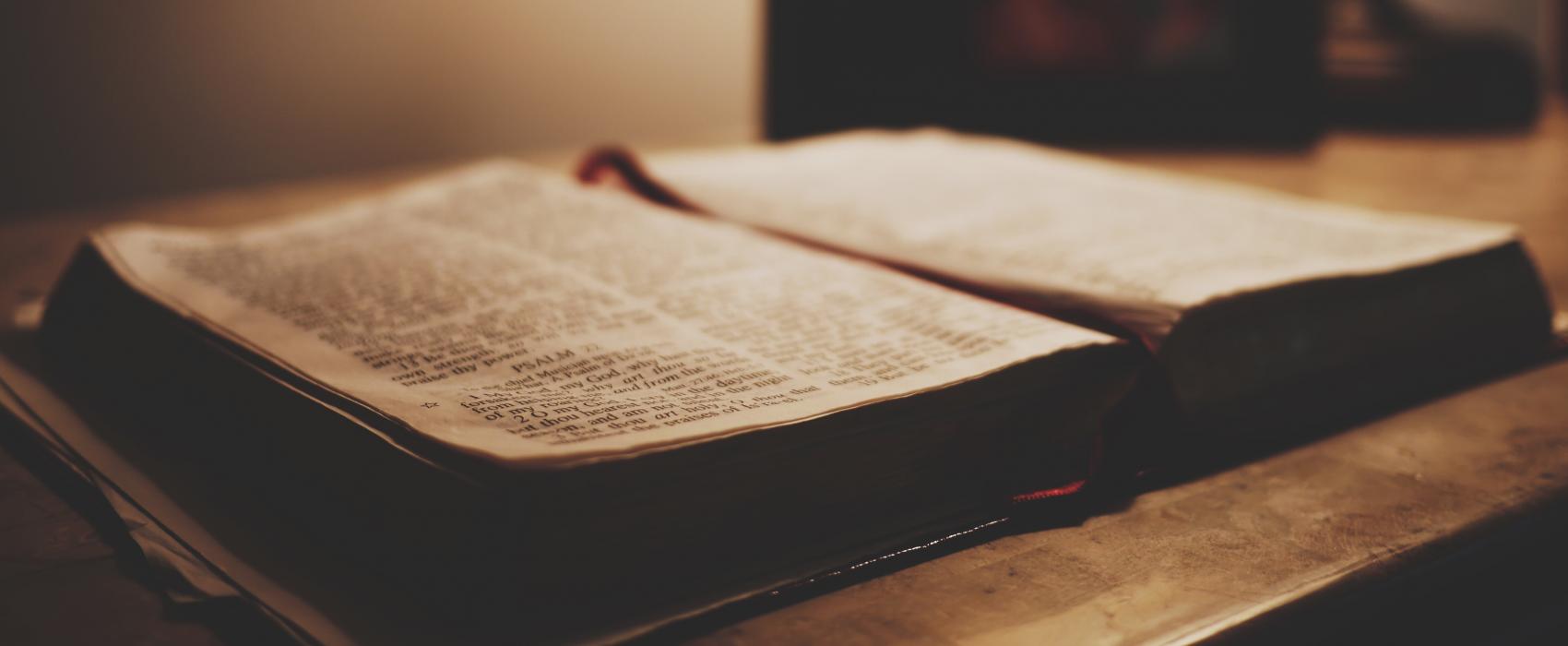 About Nebraska United Methodist Foundation
About Nebraska United Methodist Foundation
The Nebraska United Methodist Foundation prides itself on being able to provide many services and financial tools to the Nebraska churches, ministries and members of the Great Plains Conference. From church grant opportunities to seminarian scholarships to free estate planning seminars, we work to help the United Methodist people of Nebraska on many different levels.
The Foundation would like to announce the recipients of the 2020 Ministry Grants. These grants are...
Read More >
The Foundation is pleased to announce the addition of two new members to the current NUMF staff...
Read More >
After an extensive and rigorous search led by the Foundation's Board of Directors, we are pleased...
Read More >
Meet Rev. Dr. F. Matt Fowler, Director of Stewardship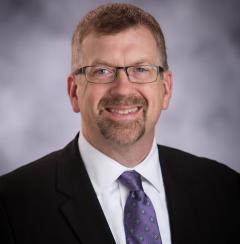 Matt began his work with the Foundation in September 2019 as the Director of Stewardship. Prior to that, Matt served as a pastor in Nebraska for 23 years. He believes that we are all called to build the Kingdom of God here on earth and that the Foundation can play a vital role in this process. He has begun to meet with churches throughout the state, talk with committees, pastors, individuals and families. Matt is looking forward to meeting you and helping you see how the Foundation can help you answer God's calling in your life.
Matt's wife, Dr. Margo Anderson-Fowler, is a Family Physician at THINK in Omaha. They have four children; two who have graduated college and two in college. He loves NU sports, his Dallas Cowboys, Dallas Mavericks and Kansas City Royals. Matt also enjoys learning about stewardship journeys and looks forward to talking with you more about yours.