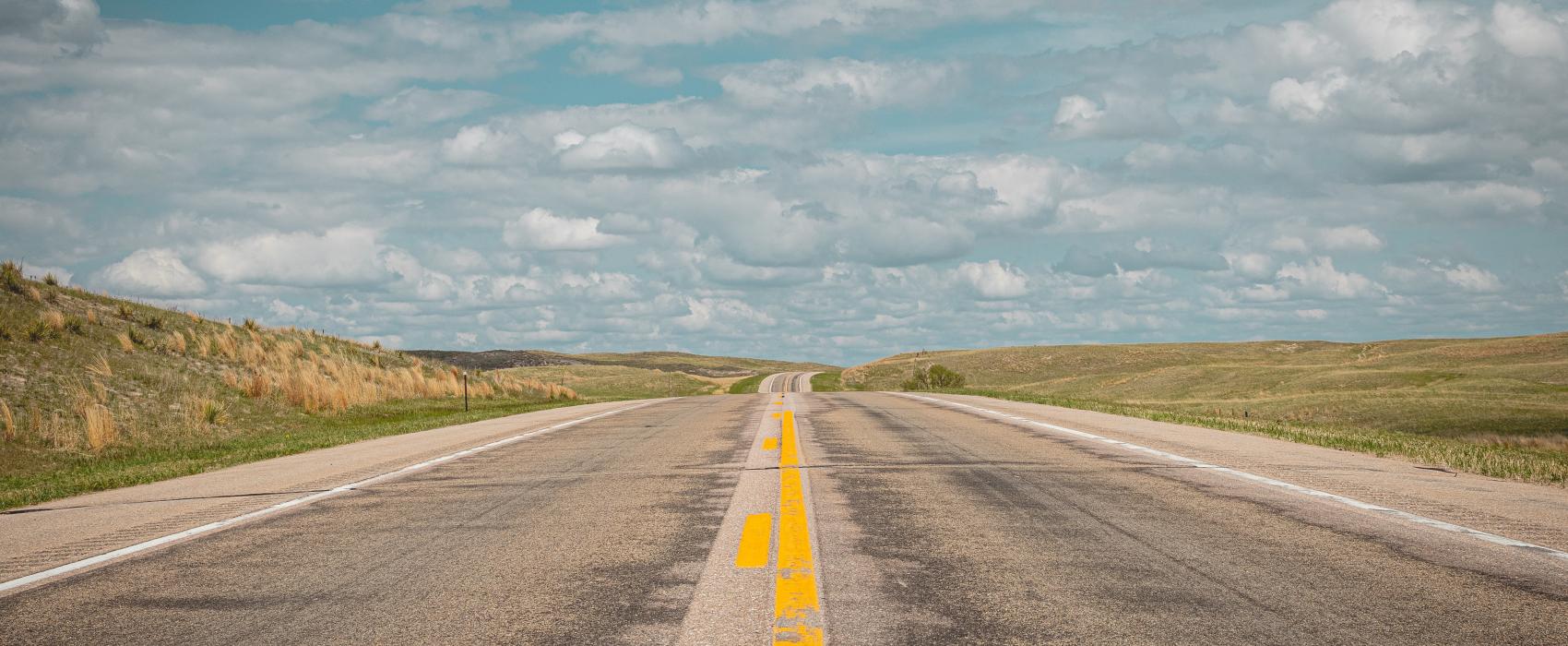 About Nebraska United Methodist Foundation
About Nebraska United Methodist Foundation
The Nebraska United Methodist Foundation provides many services and financial tools to Nebraska churches, ministries and members of the Great Plains Conference. We also serve those churches who were formerly associated with the United Methodist Church. We welcome the opportunity to serve all churches originally rooted in Methodism and look forward to continuing to be 'Your Partner in Ministry.'
We are planning an exciting event on August 25, 2023 at St. Luke UMC in Omaha! Nebraska United...
Read More >
Due to the generosity of donors supporting congregational development, the Nebraska United...
Read More >
The Nebraska United Methodist Foundation is pleased to announce the recipients of our Mission Grant...
Read More >
Your Partner in Ministry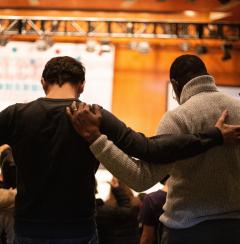 NUMF has been a partner in ministry for over 55 years and our hope is to continue partnership with you no matter what path your church takes. While we work in partnership with the Great Plains Conference, it is a separate and independent organization. NUMF will serve all who are connected to the Methodist movement in Nebraska including both United and Global Churches, and those who are choosing a different path altogether. We look forward to continuing our services with you including investing funds, offering scholarships and grants, and hosting estate planning workshops.
Throughout her childhood, Anny Kalingwishi Kapundu had devoted herself to the work of her United...
Read More >
Genevieve Margrave, known by most as Jenny, was a simple woman. For 15 years, her happiness was a...
Read More >