New Covid-19 Emergency Grant Available to Churches
New Covid-19 Emergency Grant Available to Churches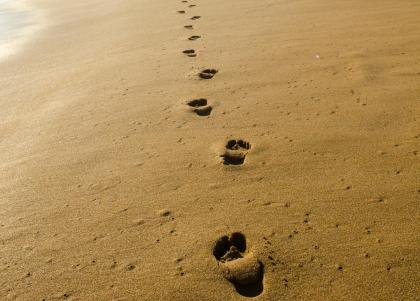 COVID-19 Emergency Grant
Due: Friday, April 17, 2020
Grant Amount: $300
Grants Available: 112
Due to the recent outbreak of COVID-19, the Nebraska United Methodist Foundation is announcing a COVID-19 Emergency Grant available to Nebraska United Methodist churches. Due to the generosity of several donors, a matching gift, and the Foundation's Gifts From The Heart Funds, the Foundation currently has over $35,000 available to distribute to Nebraska churches. Of these donations, $2,000 has been designated to support the new Technology Grant effort provided by the Conference.
These grants are available to support Nebraska churches as they continue to navigate through this crisis. Any Nebraska United Methodist Church in need is welcome to apply. You do not need to have an account with us to be considered.
There are 112 grants available in the amount of $300 each. The grants are made for the following areas of funding:
Mission and Ministry: to include, but not limited to mission and ministry line items in a church's general budget, i.e. Christian education or youth group, choir, bible study, etc.
Greatest Needs: to include, but not limited to, operating costs and technology needs not covered under the Conference grant.
Grant applications will be processed and awarded on a first-come, first-served basis. Only one application per church will be accepted. The grants will be given out on a rolling basis should the emergency fund continue to grow through generous donations. If you would like to donate to this fund, please visit our website at www.numf.org or call Rev. F. Matt Fowler at 308-672-1022.
The application deadline is Friday, April 17, 2020. Grant checks will be mailed by the end of April.
Thank you to the generosity of several donors and the support of the Foundation's Gifts From The Hearts Funds to make these grants possible. We are grateful to be able to partner with you in this way.