February Lunch and Learn Announced
February Lunch and Learn Announced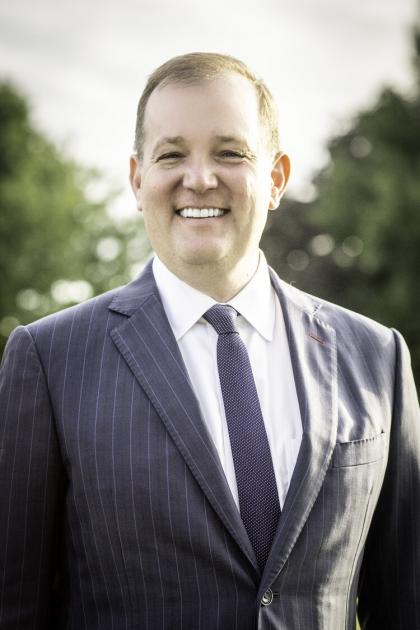 "Top Ten Mistakes in Estate Planning & How to Avoid Them" presented by Andrew Loudon Thursday, February 25, from 12pm-1pm via Zoom.
Mr. Loudon is a trusts and estates attorney and he brings a strong message to all of us: there are mistakes to be made in estate planning, but with proper planning and knowledge, those mistakes can be avoided. He also brings a message of hope to churches and ministries struggling: it only takes the planting of one seed, one estate gift, to make a significant difference for your church. All clergy and laity are encouraged to attend this one hour event.
Spread the word and invite friends. This is an important message to hear in the time we are in. Please RSVP here and a Zoom link will be sent to you the morning of the event. For questions, contact Rev. Matt Fowler at 402-323-8842.