Board of Directors Names New Executive Director
Board of Directors Names New Executive Director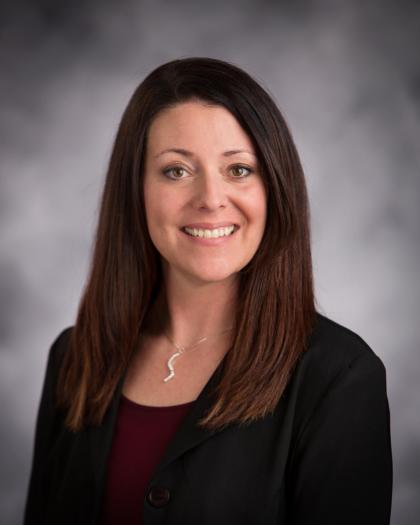 After an extensive and rigorous search led by the Foundation's Board of Directors, we are pleased to announce that Jackie Urkoski has accepted the position of Executive Director. She replaces Anita Crisp, who retired after ten years of service to the Foundation.

Having started at the Foundation in 2010, Jackie moves into this position with a knowledge of the inner workings of the Foundation. Previously serving as the Foundation's Director of Operations, her position encompassed the management of all of the Foundation's programs including new church grants, ministry grants, and seminary scholarships, as well as the marketing, website and social media management. You may have seen her present at seminars or district meetings, met with her through church committees, or visited with her at annual conference throughout the years. Prior to 2010, Jackie spent the first years of her career working for non-profits like Special Olympics, raising money, creating awareness, and working to increase outreach and impact. All of these skills will transfer over to the role she plays in supporting you and your church. She does her work with a deep faith and love for God, and looks forward to creating meaningful connections with each of you.

Her professionalism, values, and energy make Jackie an ideal fit for the Foundation's next stages. The Board has spent a significant amount of time evaluating the current position of the Foundation, as well as its growth and evolution over the past 50 years. It is our hope to continue being 'Your Partner in Ministry,' but expanding on our resources to be much more.

Because of the tremendous opportunities to enhance our work throughout the state of Nebraska, it is the Board's intention to reorganize our staff roles and add the position of Director of Stewardship and Donor Engagement. This will increase the impact of the work we do throughout the state; be on the lookout for that announcement soon. In the meantime, we are pleased to welcome Jackie into her new role and are confident that she will strive to ensure the Foundation continues to be a valuable resource to you and your church.